I feel pretty fortunate that I can take, what most would consider, a world class motorcycle ride on my lunch break. And that's what I did today. From my house the total trip is just under 70 miles and takes less than an hour and half. If you've seen some of my other motorcycle posts, you'll know that lately I've been mostly riding my big dual-sport adventure bike. That gets me up in the mountains and off the pavement. But when you just want to twist the wrist and feel a little speed, there's nothing better than my CBR 929RR. This bike is literally built for speed, and today it did not disappoint. I recently put a new rear tire on it so I had to use some restraint, but I assure you I still had a huge smile on my face.
My route today took me up Golden Gate Canyon, along Highway 119, and then down Coal Creek Canyon. Highway 119, also called Peak to Peak Highway, runs north and south parallel to and on the east side of the Continental Divide roughly between Central City and Estes Park. There are several other canyons that intersect with Peak to Peak Highway including Clear Creek, Boulder and South St. Vrain. So there are several options for just a quick ride like today, or a half-day cruise.
<iframe src="https://www.google.com/maps/d/embed?mid=1cnK_sCgDVvHb_HSVK12rCcicjN4" width="640" height="480"></iframe>
Share you comments below. Have you ridden any of these roads? Do you want more information? Any questions?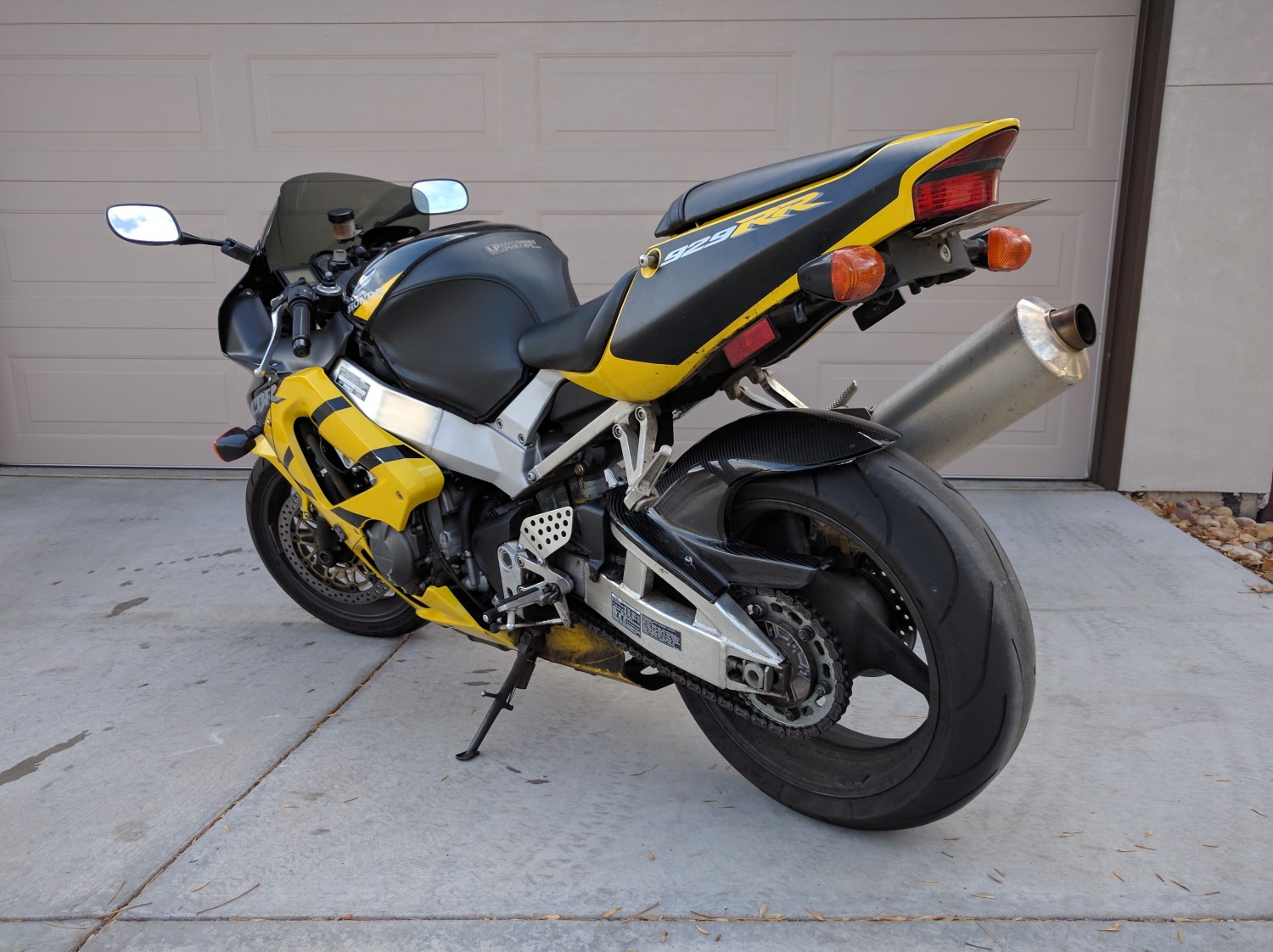 Peak to Peak Highway Facts
Colorado's oldest scenic byway established in 1918
55 miles long (88.5 km) and includes Highways 119, 72 and 7
Rated 4.5 out of 5 stars and #1 out of 74 things to do in Estes Park on TripAdvisor.com
Reaches an elevation of 9,300 ft (2,834 m) above sea level